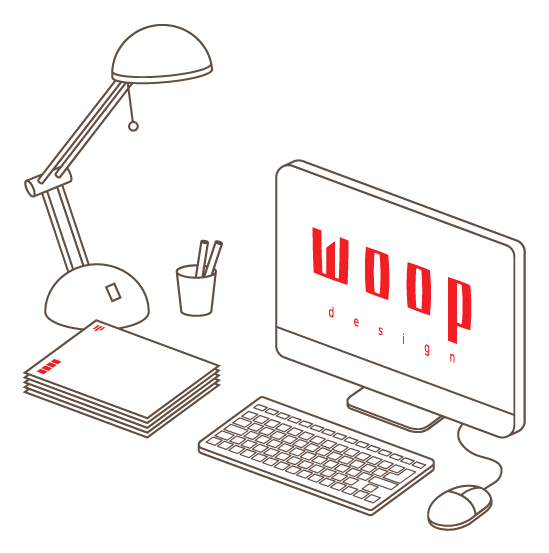 We are a small team from Pilsen. We create a comprehensive solution from design to implementation. Our goal is to target design to your customers. We produce functional graphics, for your project, for your business. We ask, suggest, consult, make it happen.
The driver should recognize and understand traffic sign even in high speed. In the case of a logo, this must be the same.
Máte zájem o tvorbu webových stránek? Chcete prodávat online? Potřebujete opravit a zrychlit současný web? Pomůžeme Vám! 
We create marketing strategies and take care of their implementation. We design ads, manage PPC campaigns and create merchandise.
Need to build your brand or sell products online? We create campaigns that really work. From strategy to copy, banners and campaign management. 
Printed media is now a rather luxurious matter. Printed material should not be just typesetted. You need to select paper, to honor technology and material. Want a flyer or book? No problem.
WordPress and WooCommerce
Do you want to speed up, secure and manage your WordPress? Need to clean a page infected with a virus or build an e-shop on the WooCommerce platform? Contact us.
We tell the story of your brand. Look how we do it.
Familiarization is not just a formality. We need to understand who you are, and we will explain our view of promoting you and your products.
We will ask, we will analyze you, your product, and your competitors. We will understand the needs of your clients.
Ideas, Experiments and Consultation
We proceed organically. We design, test, consult. It is a living process that you will be part of.
Design and realization are two sides of the same coin. During the implementation, it is necessary to correct the original ideas. We design until the last moment of the entire creative process. The result is a precisely targeted product.